---
Online sales are temporarily suspended !!
Contact the seller in advance before paying for the order!
---
Recommended Books About Jewelry Making
Do you love books about jewelry making, like I do? Making jewelry is all about creating new and beautiful tings. Sometimes it goes like a breeze and everything you touch becomes golden, there is no limit to your creativity and you find inspiration in everything around you. Those moments are amazing, but just as often, everything you try fails. You sit with your beads and tools and have no idea what to do with them. Nothing creative pops into your mind. So, what do you do? Do you stop making jewelry? No, of course not. Luckily creativity comes back after a while, but often you need a little push in a new direction, in order to again get that feverish burn that you feel when you are in the creative corner.

A book may be what it takes. I love books, and see them as one of my greatest sources for inspiration and new approaches. Books may show you new techniques, new combinations of materials that you never even thought about, new designs, color combinations, tutorials and everything you can want for.

Yes, those down, unproductive periods can be cured with a book or two, they may even inspire you to write your own book one day.

I have therefor put together a small affiliate store where you may find books that can give you new inspiration and ideas and put you back on the creative path.


Books about Polymer clay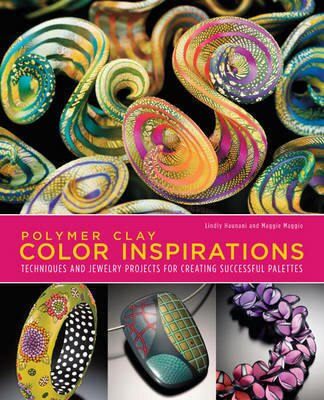 Working with Polymer Caly, this is a book you simply just MUST have. It will show you all you need about using polymer clay colors to create stuning art work like jewelry.
Renowned for their courses and workshops on color, the authors offer instruction and inspiration that focuses on polymer clay as a learning tool that crafters can use to explore their own color instincts and develop their own palettes.
Buy Now
Books about beading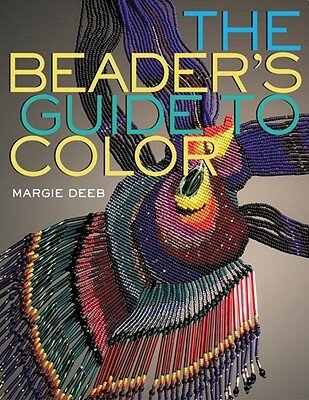 Deeb presents 220 palettes inspired by five diverse themes, along with examples of finished jewelry, and 20 step-by-step projects that interpret those themes. "The Beader's Color Palette" reveals the extraordinary colour inspirations for beaded jewellery that can be found around the world. This book presents 220 palettes in five chapters: the four elements, art history, world cultures, natural landscapes and the animal world. Each inspired by a photograph or painting.
Buy Now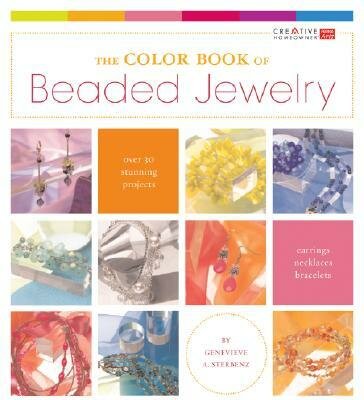 Inspired by the lush colors of nature, this resource contains 40 designs for earrings, necklaces, brooches, and bracelets that sparkle with color and cut. Creative Homeowner Press This is a simply stunning collection of original and stylish jewellery made using an array of colourful beads. This title includes 40 projects and fashionable designs - from sparkling bracelets to elegant necklaces and from glittering earrings to beautiful brooches. Each project is accompanied by simple, step-by-step directions and photographs.
Affiliate with:
Delphi Glass
Dick Blick Art Materials
Blackwell Books
Interweave store